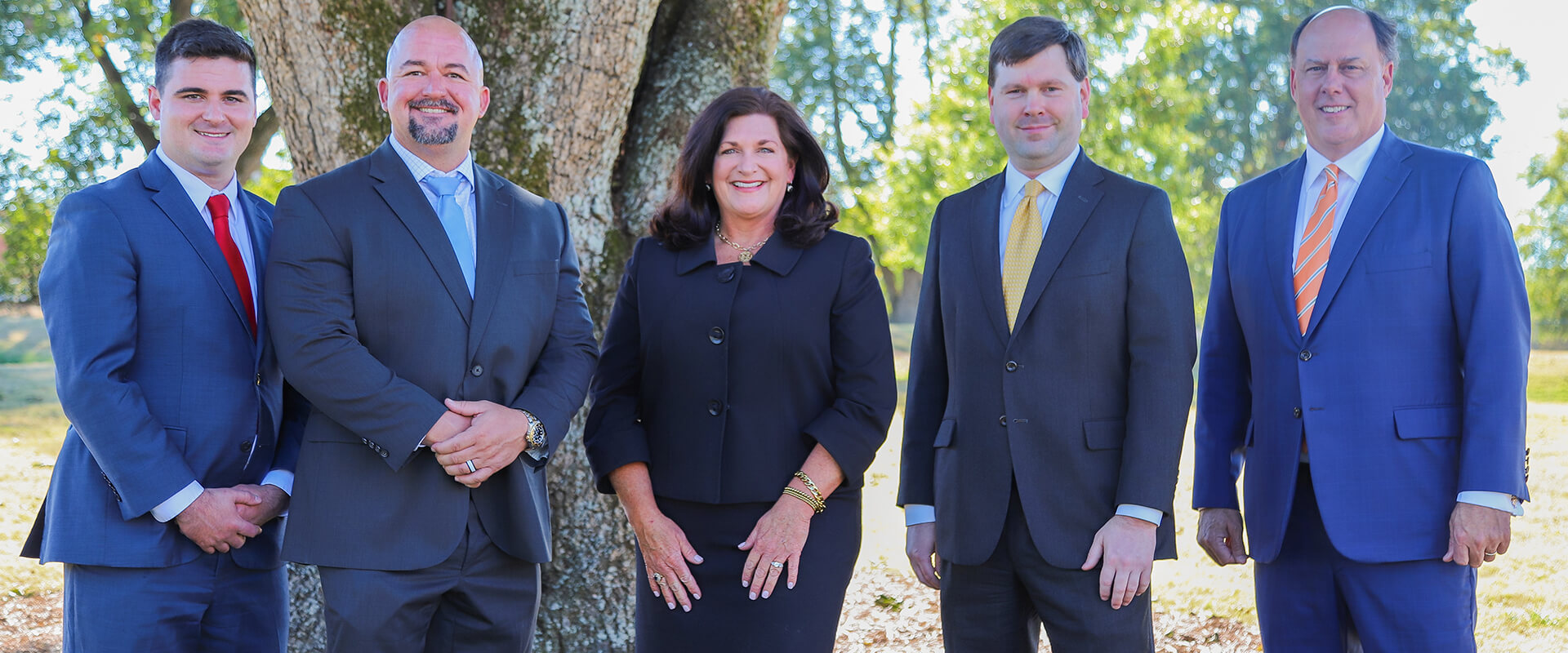 Davidson, Davidson, Umbach & Forbus, LLC
Our focus is on the client. We are committed to providing professional representation and maintaining excellent communication in each individual case. We offer knowledgeable and dependable legal guidance. Our attorneys take the time to listen, answer questions, and build a plan of action for each case's specific needs in an atmosphere of honesty and respect. Our goal is to champion the interest of, and obtain successful results for, each of our clients.

Davidson, Davidson, Umbach & Forbus, LLC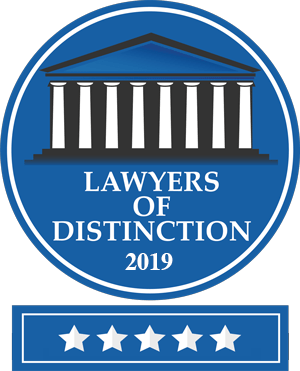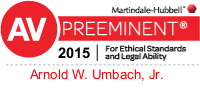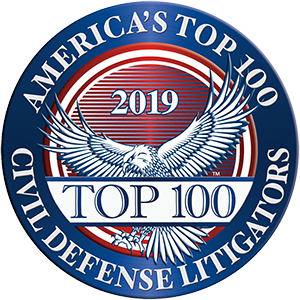 Davidson, Davidson, Umbach & Forbus, LLC has been accorded the top "AV" rating by Martindale-Hubbell, the benchmark of law practice rankings for over 100 years.
We welcome your feedback! Review us on Google or Martindale-Hubbell.
It's a family here, not just among our staff and associates, but with our clients. We develop relationships with our clients that span many years.
We don't just want to help them with their immediate legal issues, we invest in their lives and businesses, knowing the outcomes we achieve for them can impact generations.
Complete the form and we will reach out to you to set up an appointment.
Changing attorneys in the middle of a legal battle was not easy, but after meeting with Rick and Kelly, we knew that it was the best decision. Rick and Kelly quickly poured themselves into our case and approached it as if they had a vested interest in the outcome. Having Rick and Kelly on our side helped alleviate a lot of stress and concern. Throughout the process, they kept us very well informed of the proceedings and advised us of the next steps to take. While I know that we were not their only clients, they always made us feel that we were. The structure at Davidson, Davidson & Umbach seems to be centered on family and relationships, and that is precisely how they made us feel throughout this process.
Satisfied Client